Our trails are among the most beautiful in the Bavarian Forest, through the diversity they offer you pure variety! A wide selection of different lengths, degrees of difficulty and altitudes ensure a lot of fun in cross-country skiing, both in classic technique and in free technique (skating). Every cross-country skier, both the sporty and the scenic connoisseur, will find the ideal trail in a glittering winter landscape.
From LOIPEN the best.
You want to run once through the complete holiday region Bavarian Forest National Park? Then our Bavarian Forest Trail is just the thing for you! It offers you a cross-country skiing experience in a class of its own from the Arber through the National Park and on to the Dreisessel in the border triangle.
The numerous night cross-country trails also let you enjoy the charm of the winter forest at night. The dreamlike starry sky and the pure winter air let the cross-country skiing shine in a completely different light!
Enjoying the beauty of two national parks and the advantages of cross-country skiing in two countries at the same time - not possible? You can! And only here, in the Bavarian Forest National Park holiday region. An absolute highlight are the cross-border cross-country skiing trails, which enable you to connect to the Czech cross-country skiing network and thus promise "boundless winter fun" in the Bavarian Forest and Šumava National Parks, so to speak!
Curious now? So start searching for your ideal cross-country skiing trail suggestions in our tour portal!
We also recommend our Snow report with the current conditions of the cross-country trails and ski lifts.
Übernachten in der Region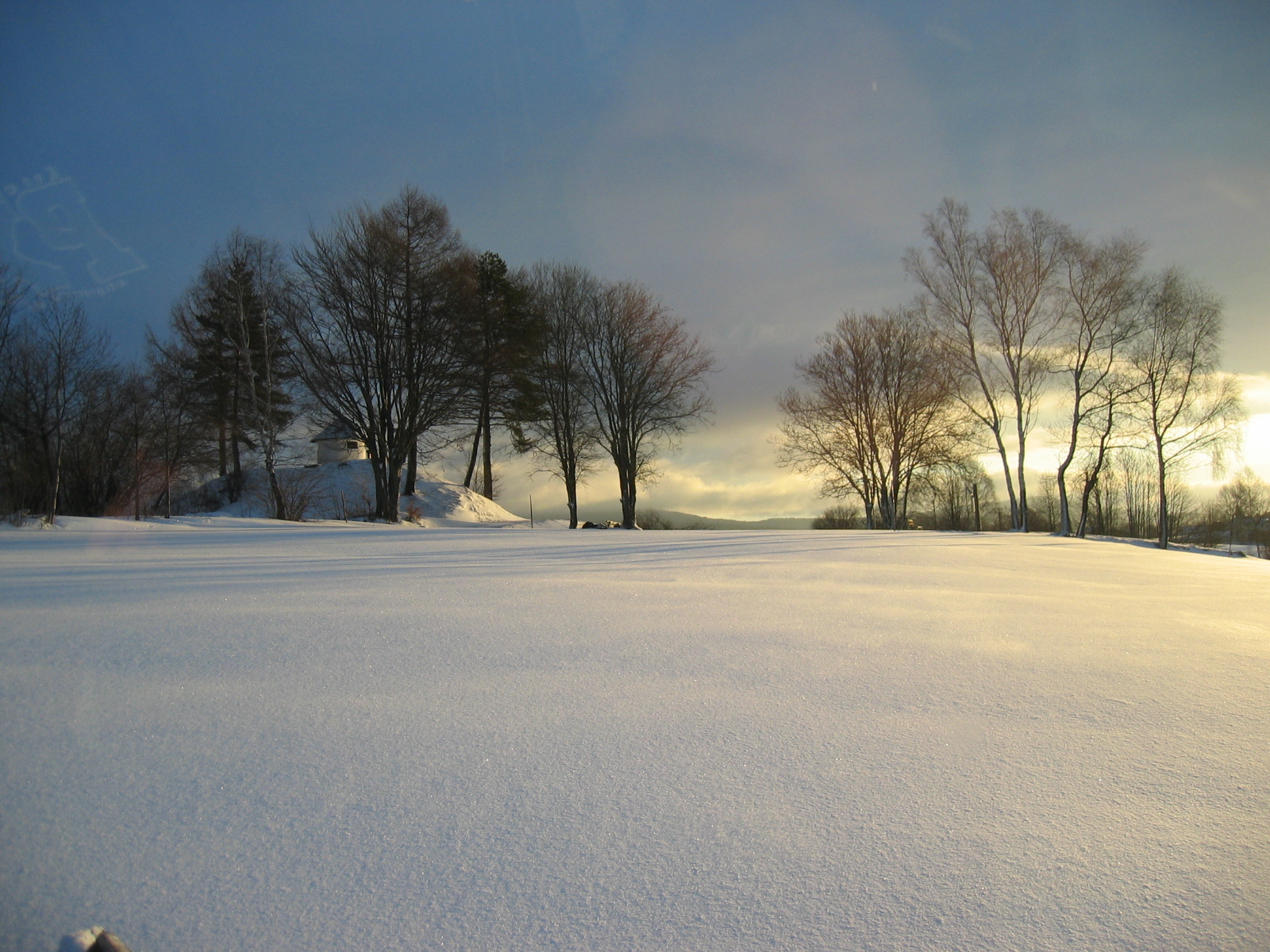 Diese Loipe führt komplett über freies Gelände auf einem Höhenrücken zwischen den Ortschaften Sankt…
Info: gewalzter Skiwanderweg, teilweise sehr steil
Loipenzentrum Riedlhütte mit beleuchteter Nachtloipe. Auf diesem Rundkurs kann sowohl klassisch…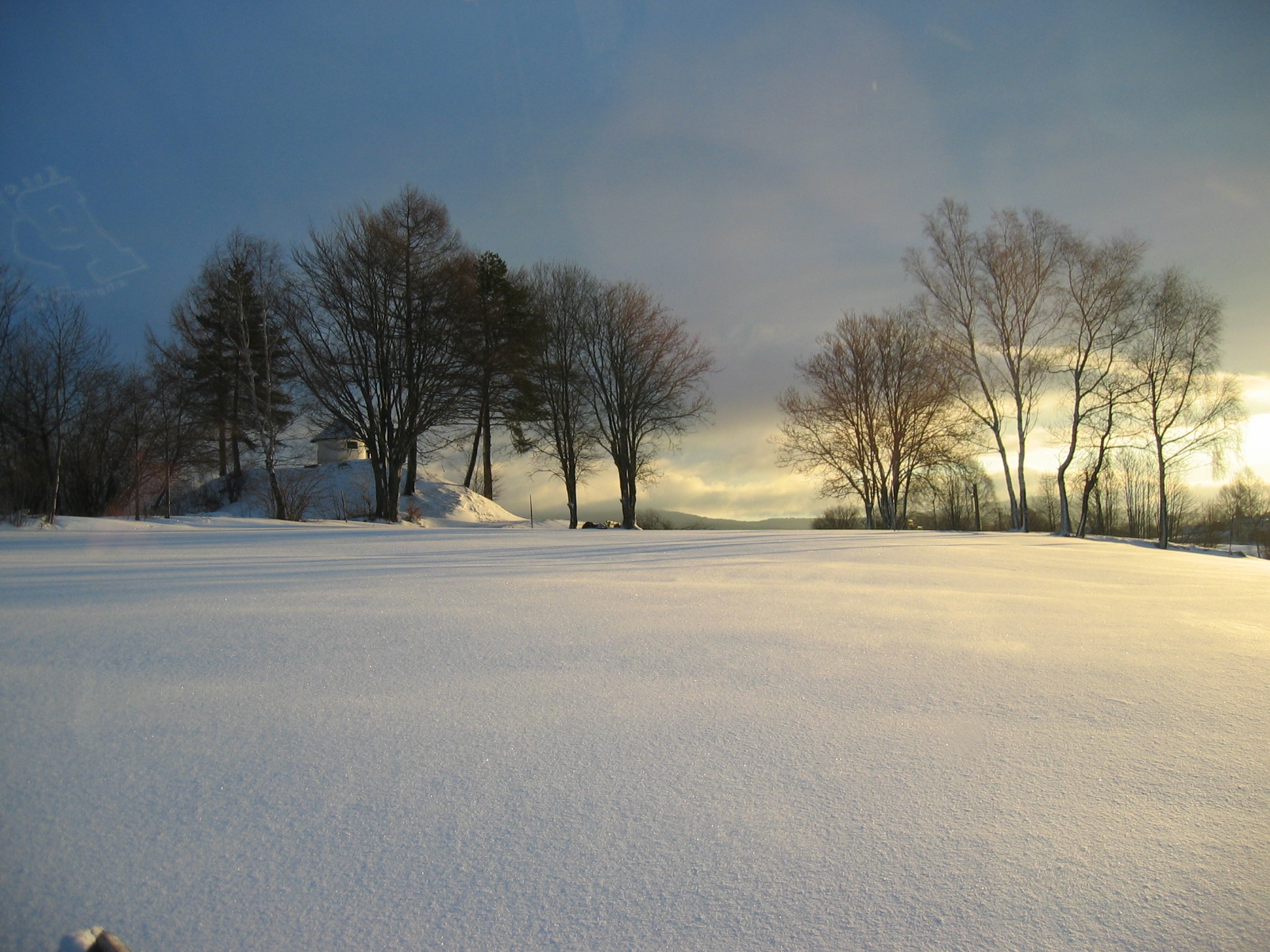 Die Nationalparkloipe Guglöd führt paralell zur Diensthüttenstraße inmitten des Nationalparks…
Diese Loipe führt entlang der Nationalparkbasisstraße von Riedlhütte bis zur…
Der Rundkurs Sankt Oswald-Riedlhütte führt durch die gesamte Gemeinde Sankt Oswald-Riedlhütte.…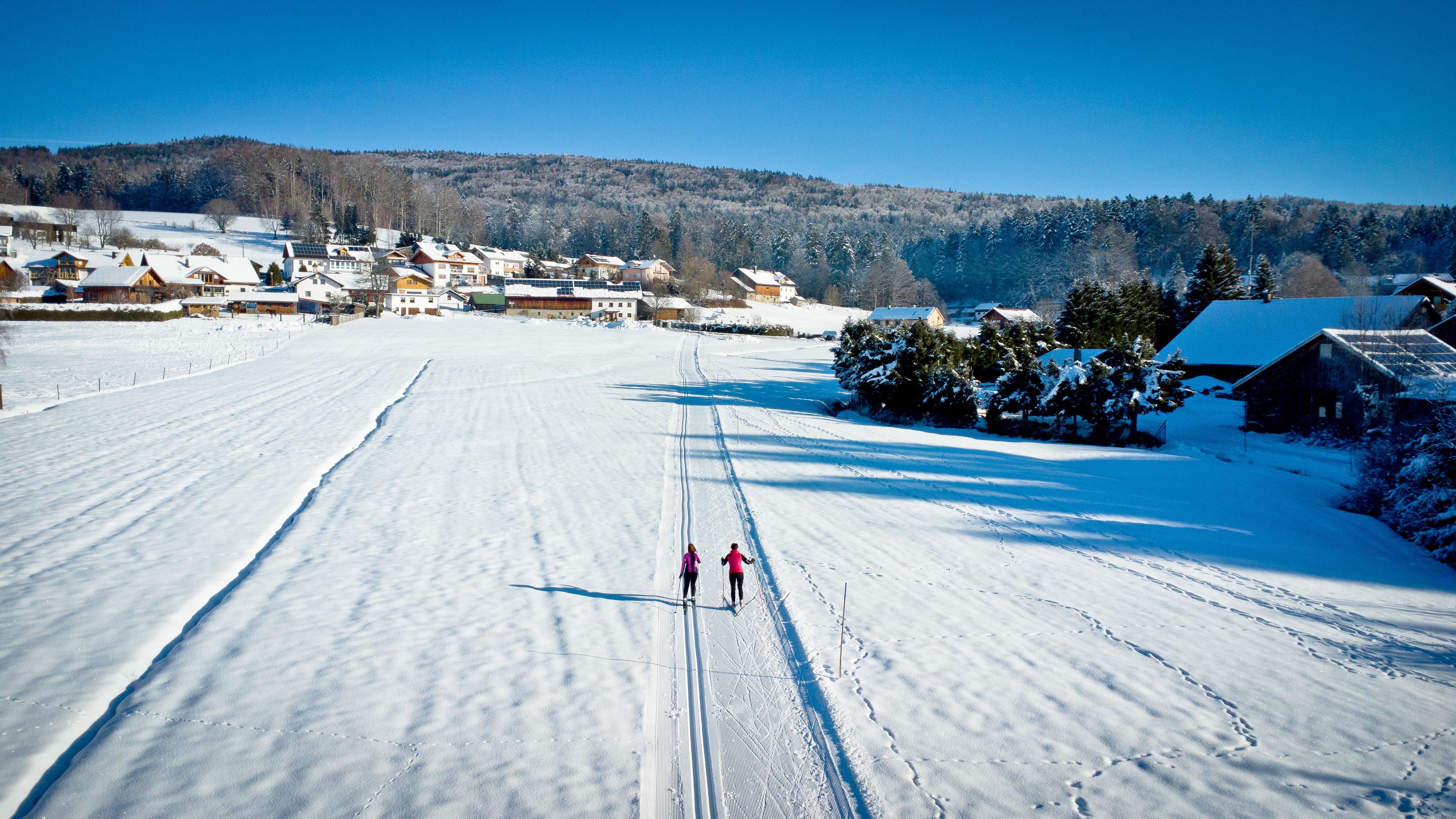 Die Altschönauer Loipe liegt sonnig mitten im Nationalpark und gehört zu den schneesichersten Loipen…