Bathing, saunas and relaxing - especially after a long hike or bike ride, a visit to the baths in the region can be particularly relaxing. And help to quickly recharge your batteries.
Especially in the cool winter months, the saunas and indoor pools invite you to linger and relax.
For the little visitors of the Bavarian Forest National Park holiday region, the natural swimming lakes or natural pools are always a special experience, and the jump into the cool water here not only provides cooling, but also a lot of fun, action and adventure.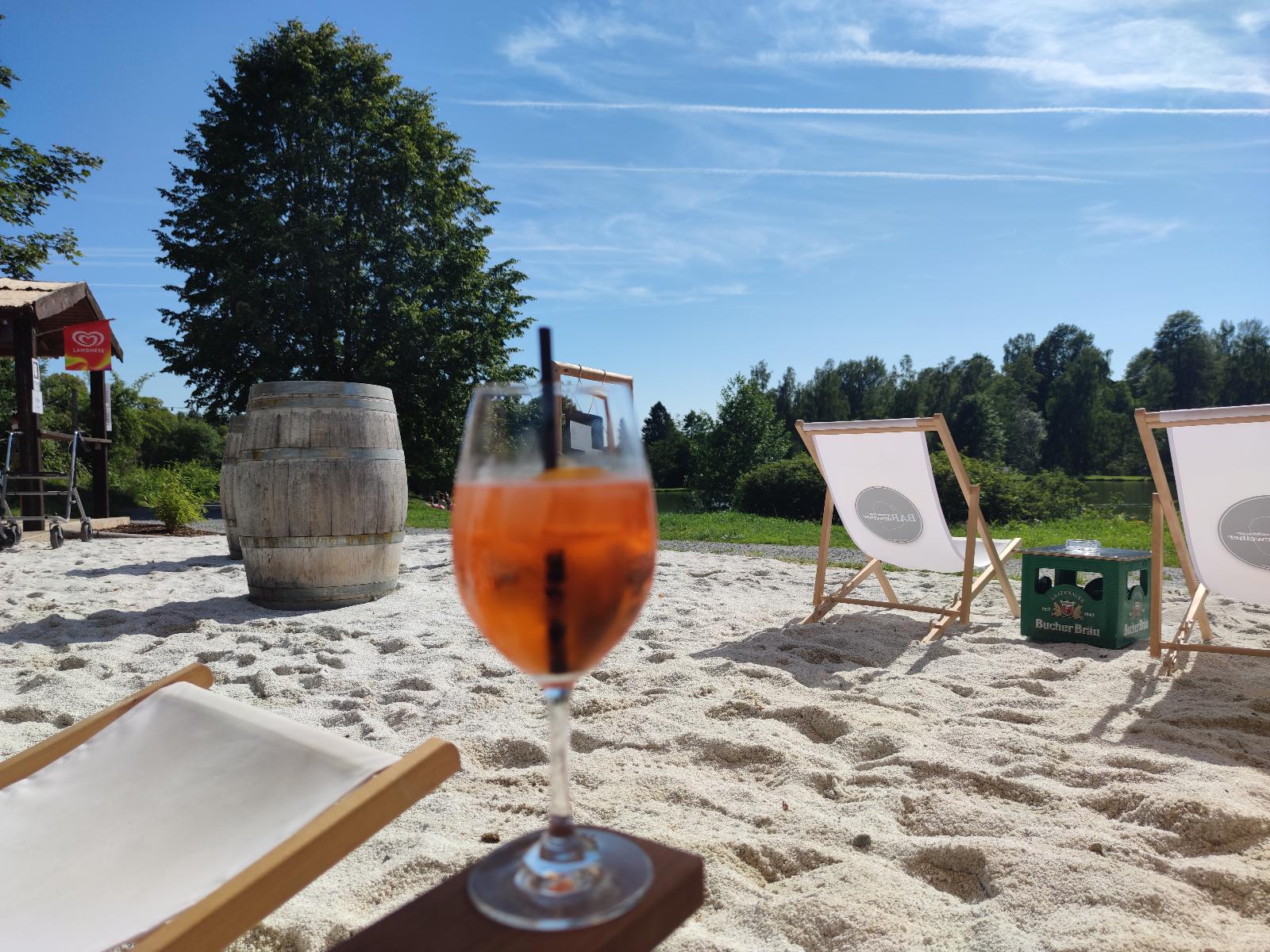 BARdeweiher Neuschönau
Gemütliche Strandbar mit Sandstrand, die in den Sommermonaten zum chillen einlädt. Cocktails, Snacks…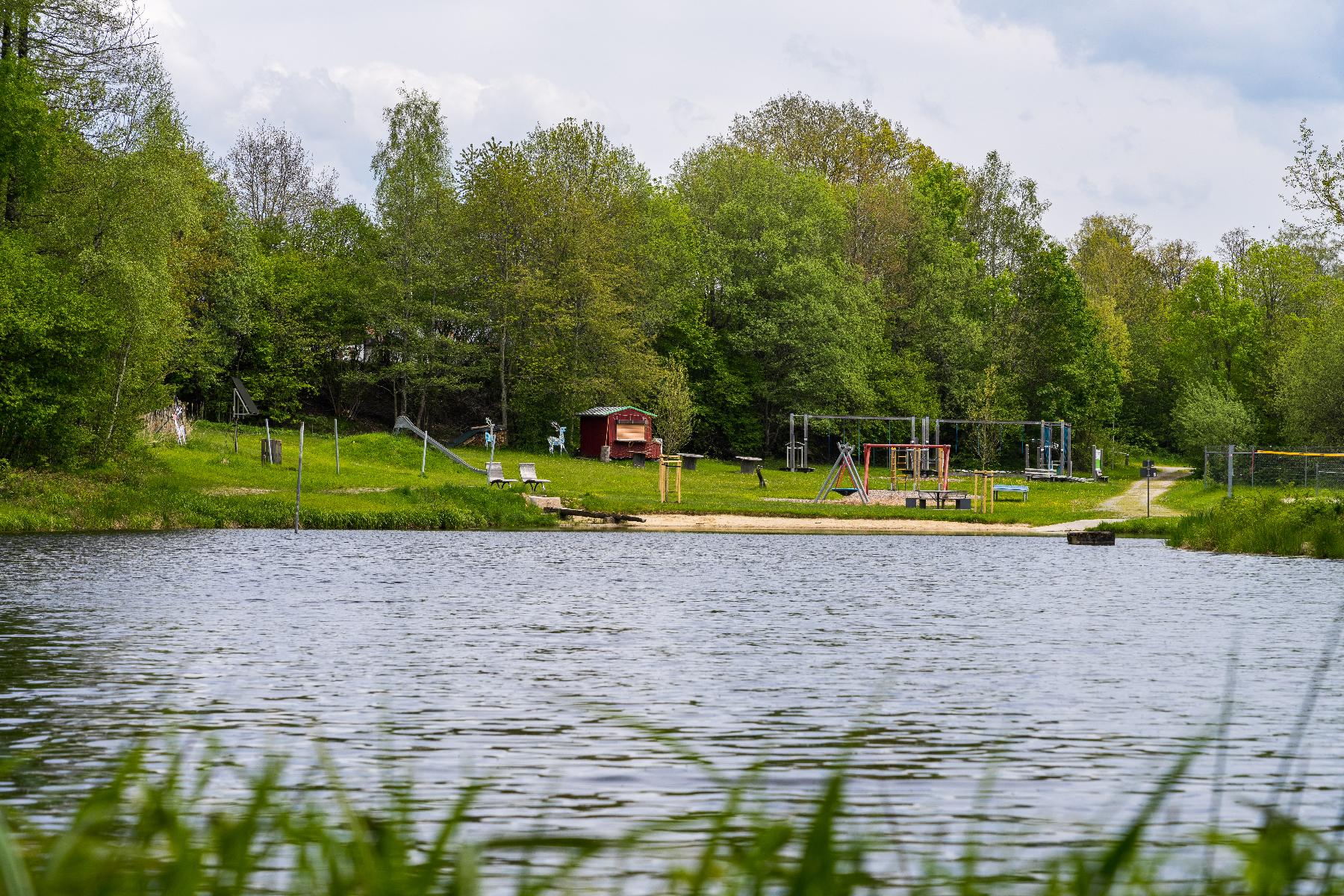 Erholungsweiher "Hirschgarten"
Der Erholungsweiher "Hirschgarten" mit Bewegungsparcours, Liegefläche und Beachvolleyballfeld bietet…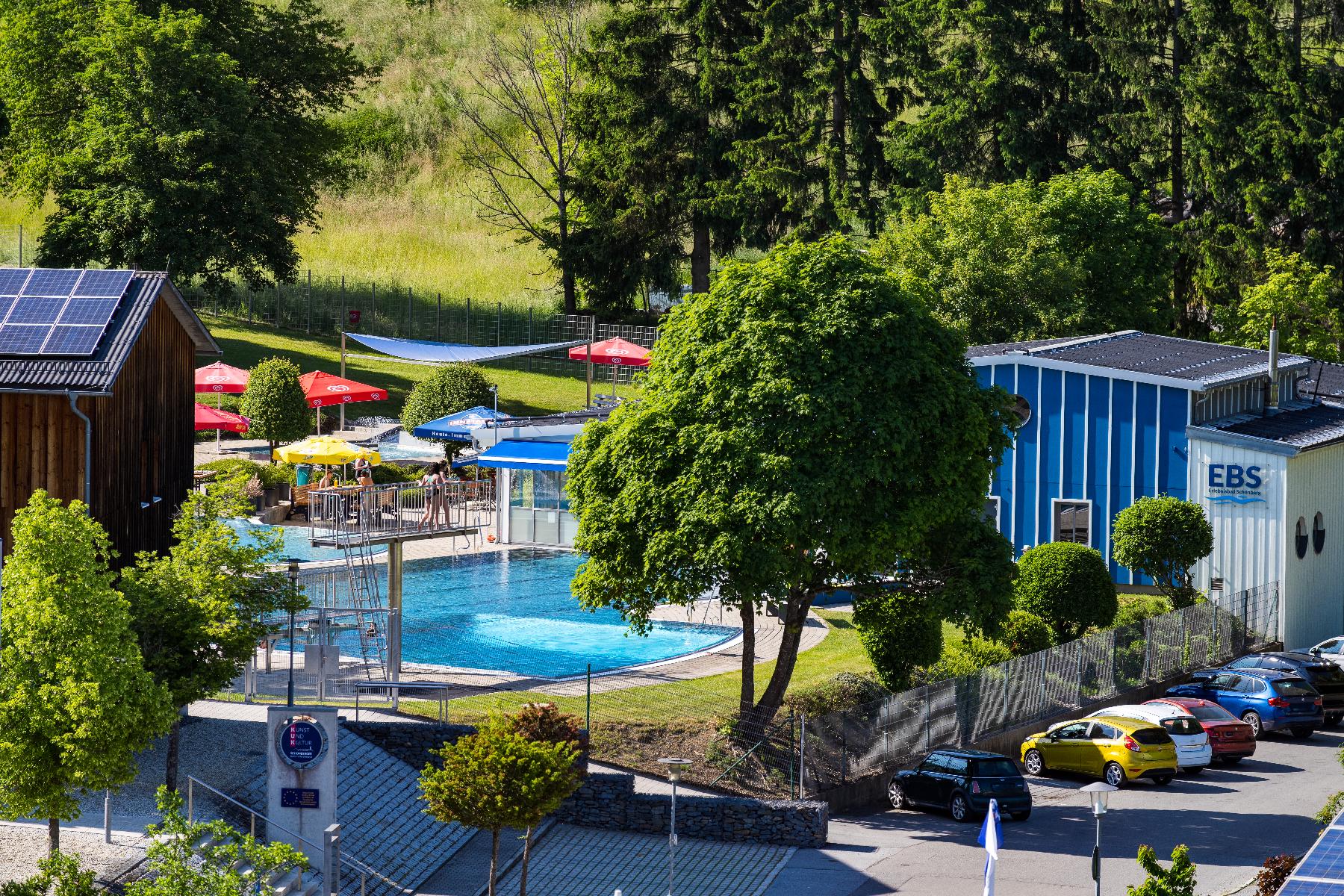 Erlebnisbad Schönberg
Erholung für die ganze Familie im solarbeheizten Erlebnisbad Schönberg (EBS). Die große, gepflegte…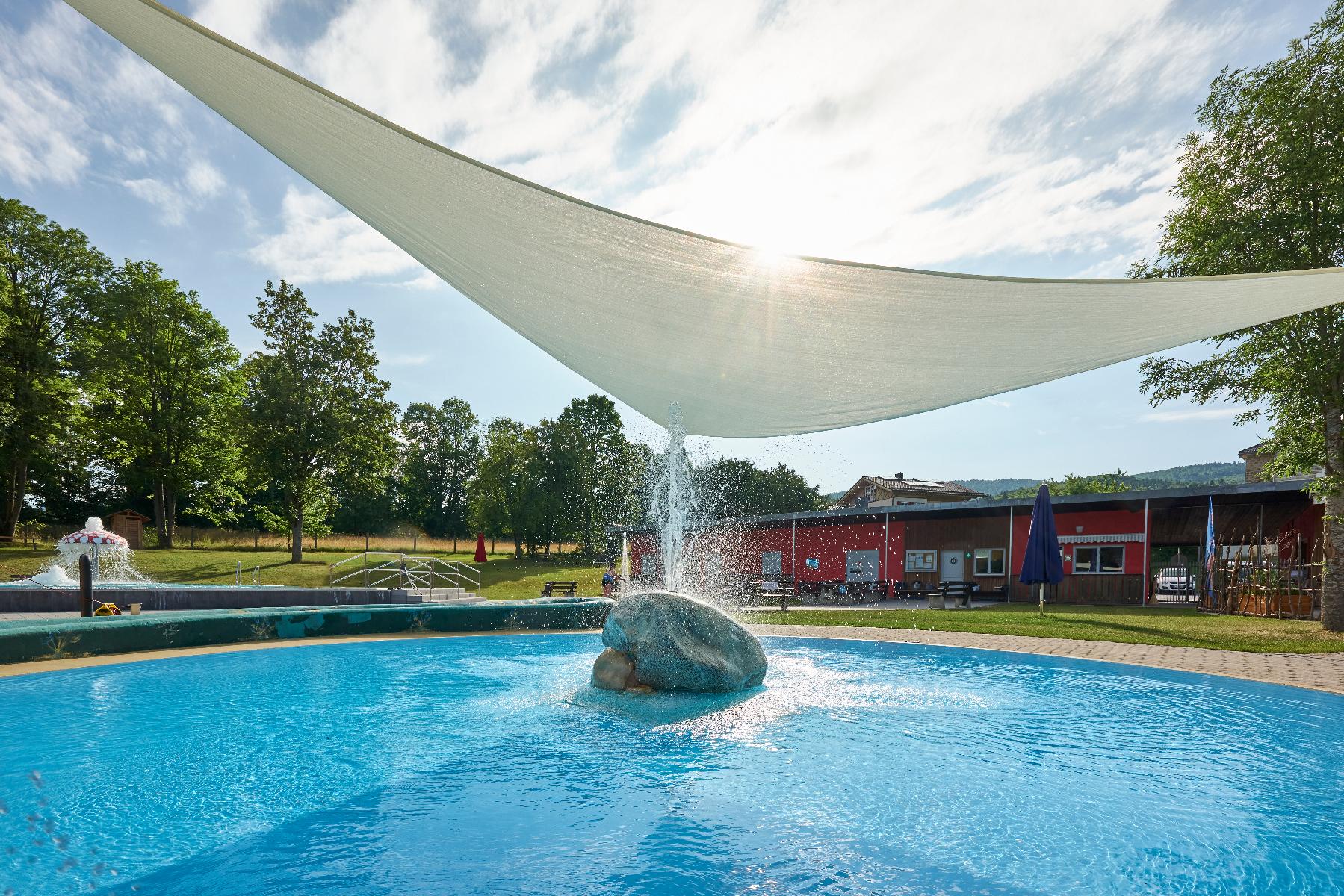 Freibad Frauenau
Das beheizte Freibad bietet Schwimm-, Spiel- und Planschbecken, mit dem Beach-Volleyballfeld und der…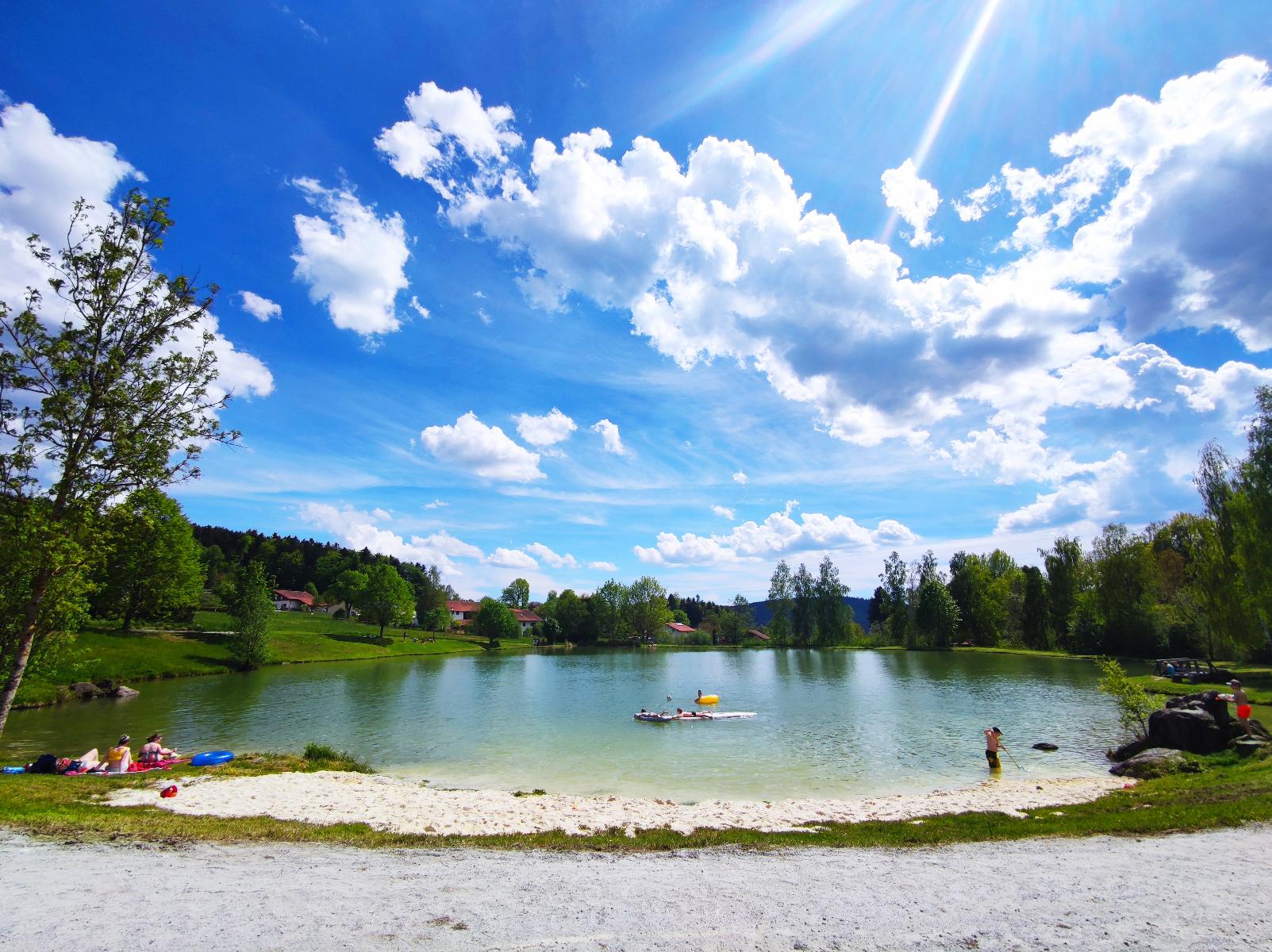 Landschaftsweiher Neuschönau
Jede Menge Spass garantiert der Badesee in Neuschönau. An heißen Sommertagen kommt der Sprung ins…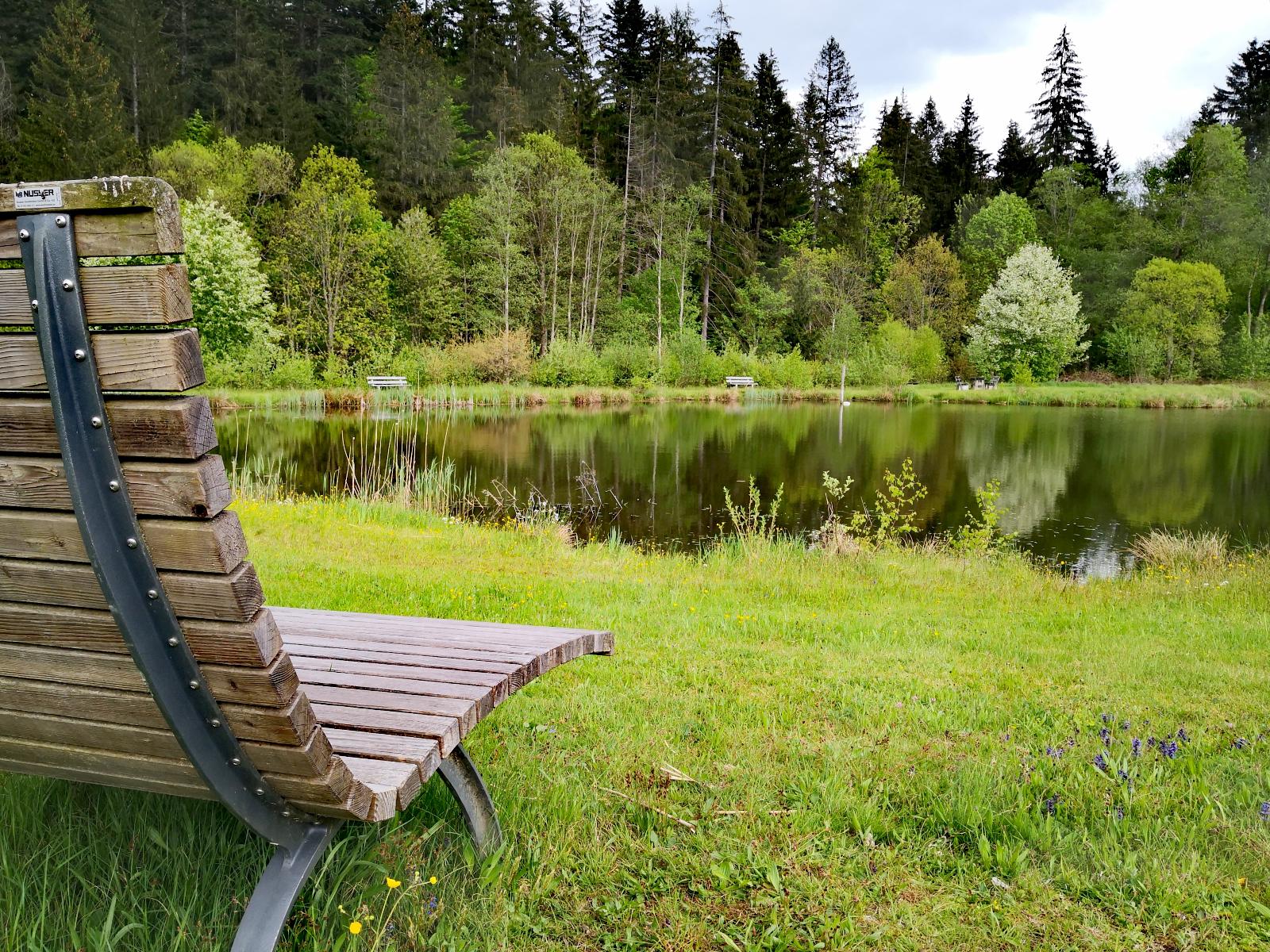 Landschaftsweiher Regenhütte
Der kleine Natursee bietet Erholung und Naturerlebnis in einem und liegt etwas abgelegen, idyllisch…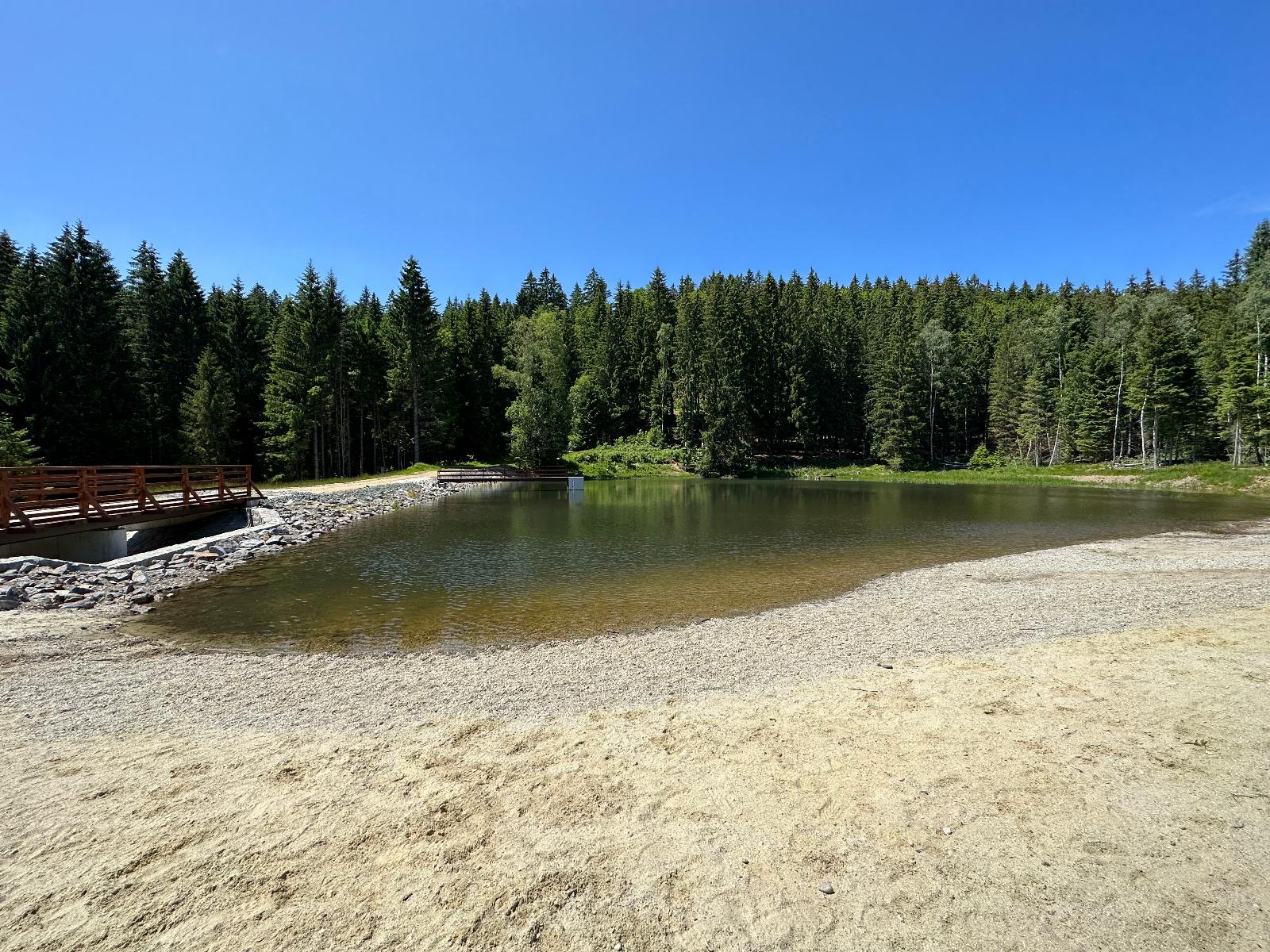 Landschaftsweiher Zabaky
Das Naturschwimmbad Zabaky befindet sich in einer ruhigen Gegend in der Nähe des Skigebiets Belveder…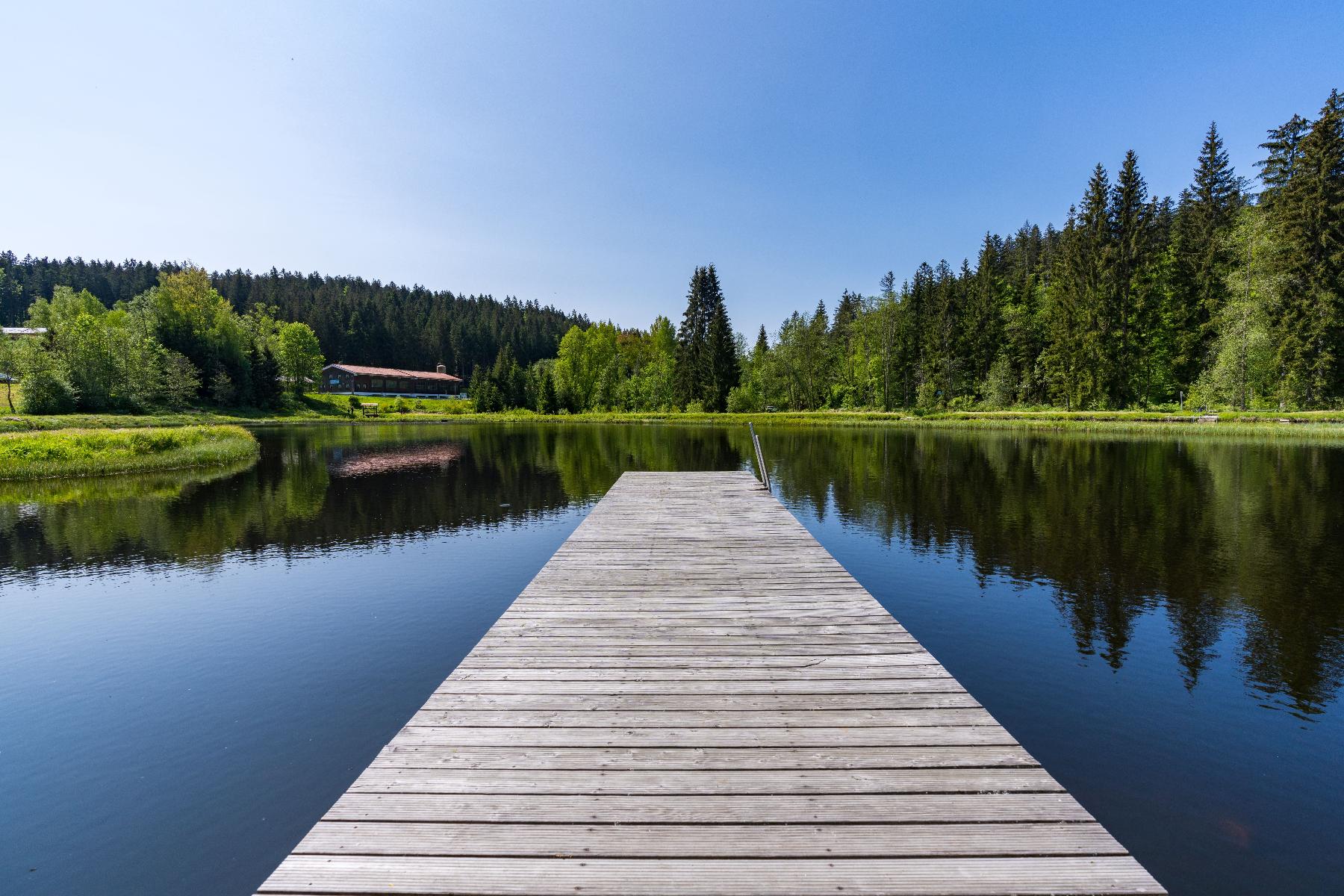 Naturbadesee Mauth
Den Naturbadesee findest du im idyllischen Reschbachtal in Mauth. Er sorgt an heißen Sommertagen für…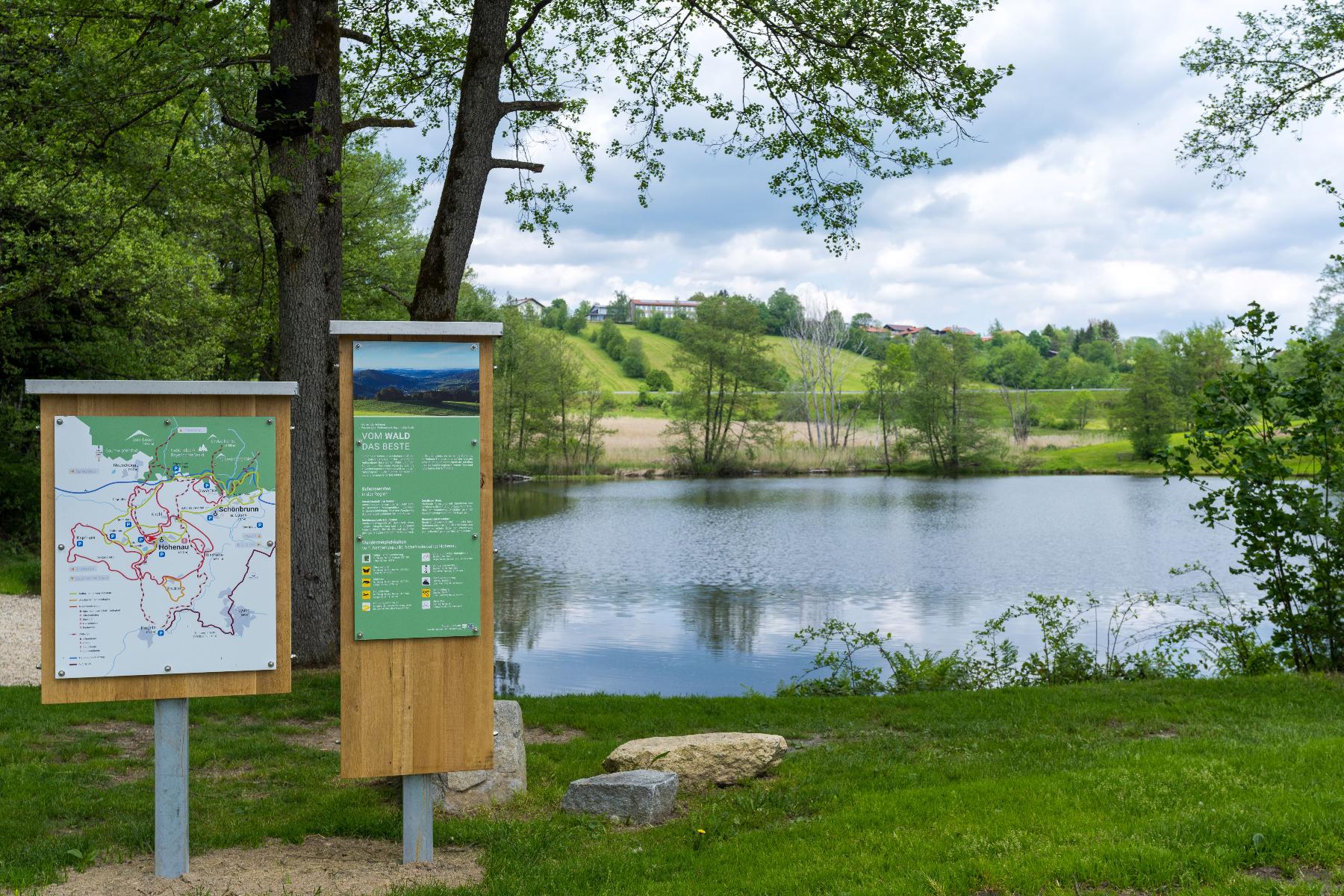 Naturbadeweiher Hohenau
Erfrische dich an einem heißen Sommertag mit einem Sprung ins "kühle Nass" und entspanne in einer…